From March 5th to 7th, 2019, the 20th China International Agrochemicals and Plant Protection Exhibition (CAC Agrochemical Exhibition) was successfully concluded at the Shanghai New International Expo Center. There were 1475 exhibitors in the exhibition, including more than 166 overseas exhibitors from 30 countries and regions. During the exhibition, nearly 37,000 professionals from more than 100 countries around the world came to visit and negotiate.

As a local high-tech enterprise special fertilizer, Shanghai Fondin has been established in 2006. For more than ten years, it has been committed to the research, development, production, sales and service of new fertilizers. During the exhibition, it has fully demonstrated the corporate image and main products for domestic and foreign merchants. .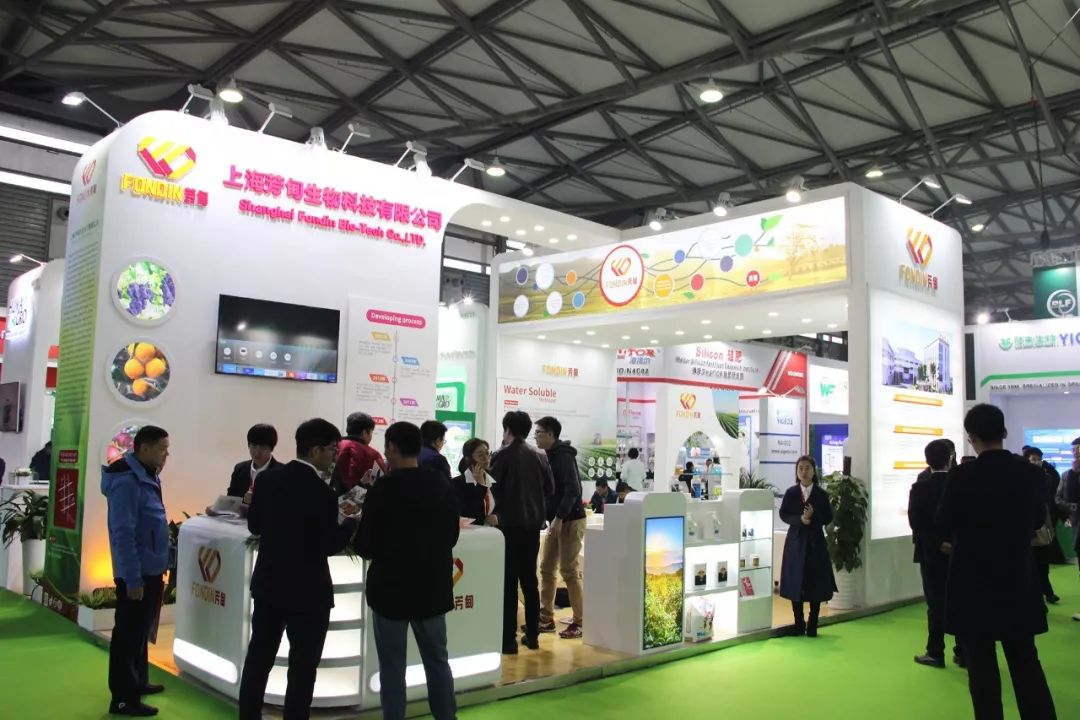 There are three fertilizer exhibition areas, there are 472 exhibiting companies, and Shanghai Fondin is located at the entrance of the N4 pavilion. It shows the simple and rough explosion of seaweed products, the red color of the color-changing products, the large amount of water-soluble fertilizer and the new organic water-soluble fertilizer, and other products.

Red charm is the only product in China that adds photosensitizer as the main color-changing substance, promotes the synthesis of PAL, CHS and CHI substances, enhances the metabolism of phenylalanine, doubles the speed of synthesis of anthocyanins, and porphyrin compounds + mineral elements to promote photosynthesis. And sugar transport, increase the sugar content of the fruit, the two-pronged approach, the effect is more significant.
▼Technical Manager accepts media interview to introduce Red Charm products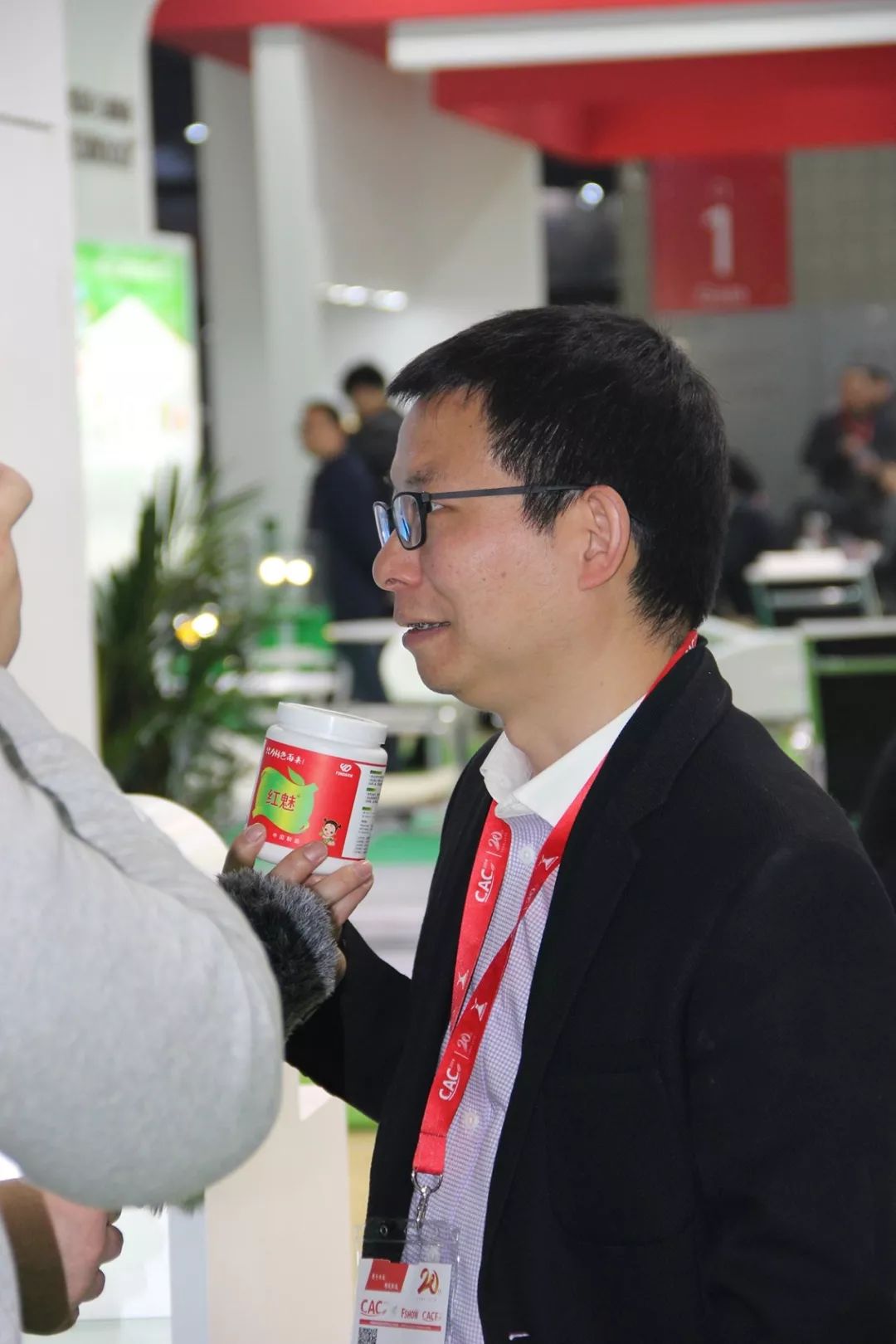 ▼Foreign merchants also showed strong interest in the red charm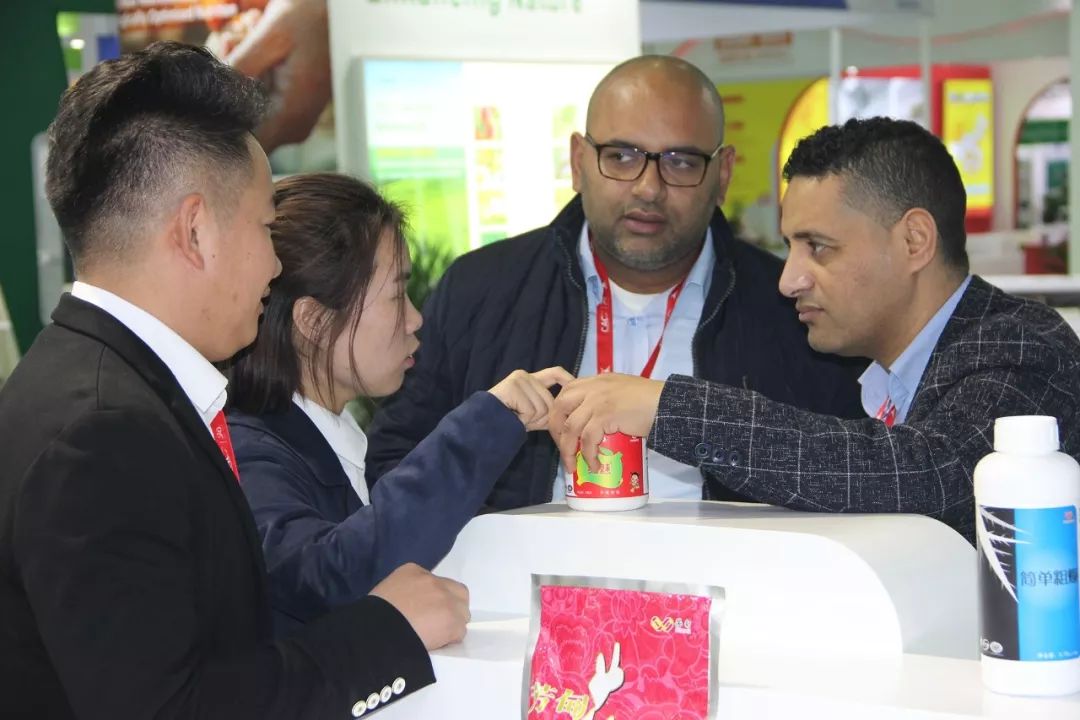 As a new product created by the company in 2019, the organic water-soluble fertilizer in Sui and Tang can effectively solve the yellow leaf problem and has received much attention after its launch.

▼OEM responsible person introduces products to customers in detail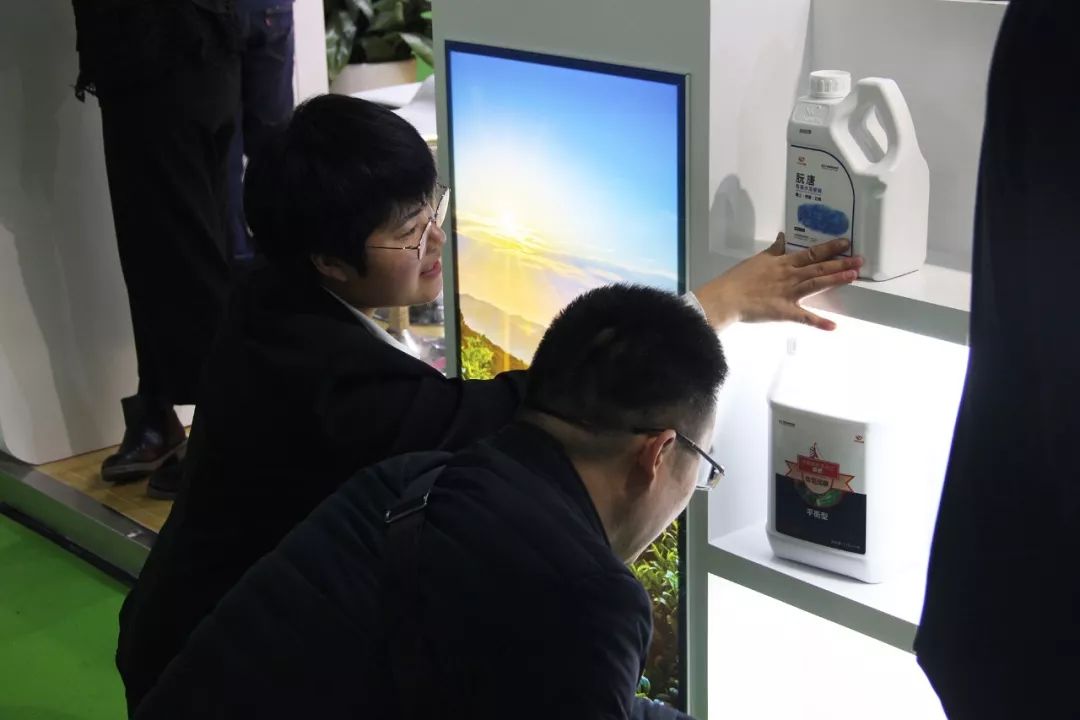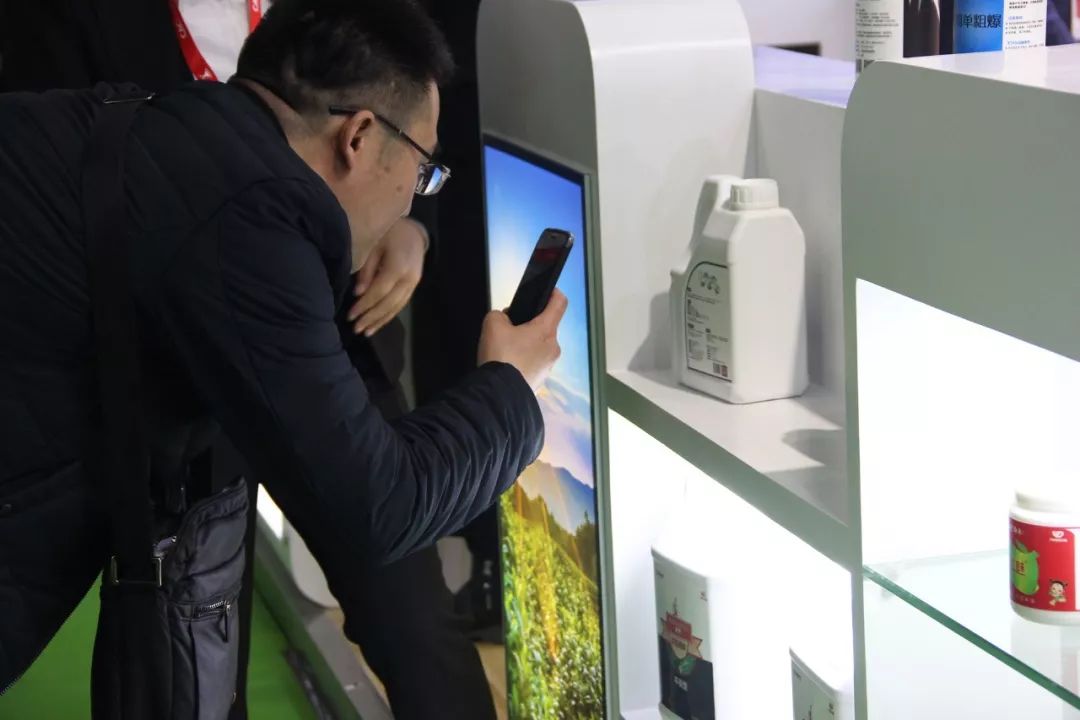 In addition to the finished products, this exhibition also showed some raw materials, such as seaweed, amino acids, liquid NPK, liquid calcium and boron, etc. The top raw materials are the basis and guarantee of our high quality products.